this
Location
Experience all of what Dún Laoghaire has to offer
Dún Laoghaire is one of Ireland's most sought-after postcodes, offering stunning scenery and superb quality of life for residents. The mix of leisure and lifestyle opportunities is unbeatable, with beautiful beaches and green spaces to enjoy when the weather's nice and plenty of indoor attractions to keep you busy on a rainy day.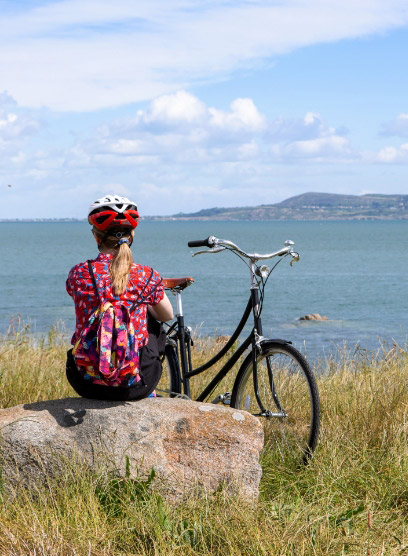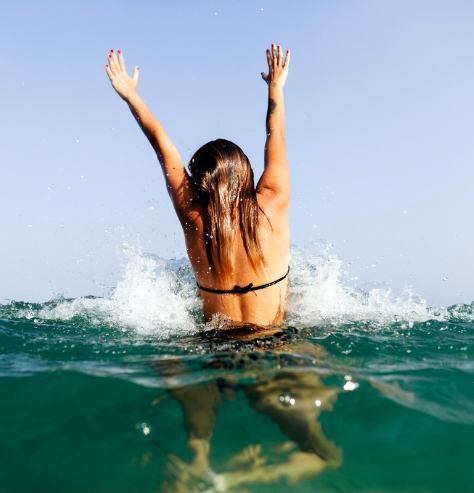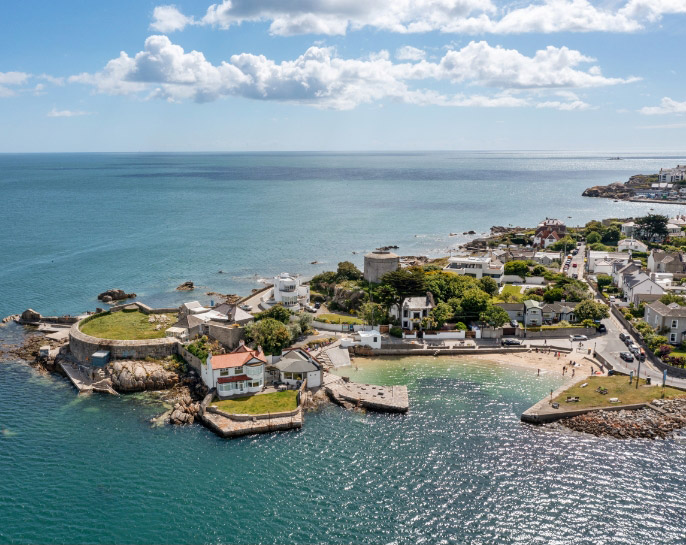 Dublin's seaside resort
Originally built as a port to serve Dublin, today Dún Laoghaire is a charming coastal community with a strong connection to the sea. Take a stroll along the promenade lined with waterfront cafes and amusements, watch boats come and go in the harbour, take a plunge off the 40 Foot or admire the coastline on a boat cruise of Dublin Bay.
Packed full of culture & culinary delights
If food's your thing, there's no shortage of decent spots to eat and drink, with plenty of places to keep culture fans busy too. The People's Park and its weekly market is a particular highlight, with vendors selling crafts, books and fresh grown produce. The James Joyce Tower & Museum and the Lexicon Library and Cultural Centre are well worth a visit too.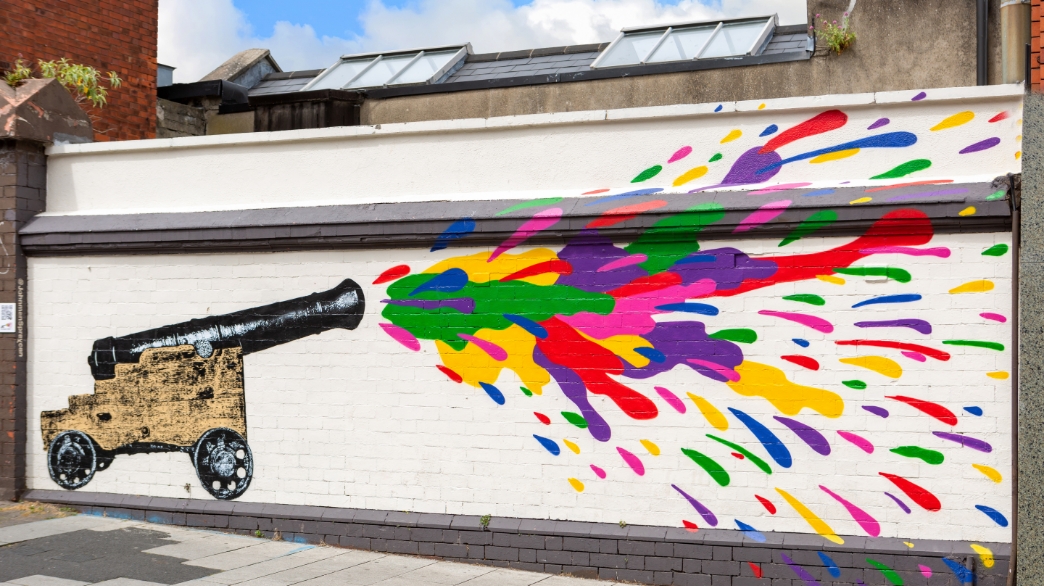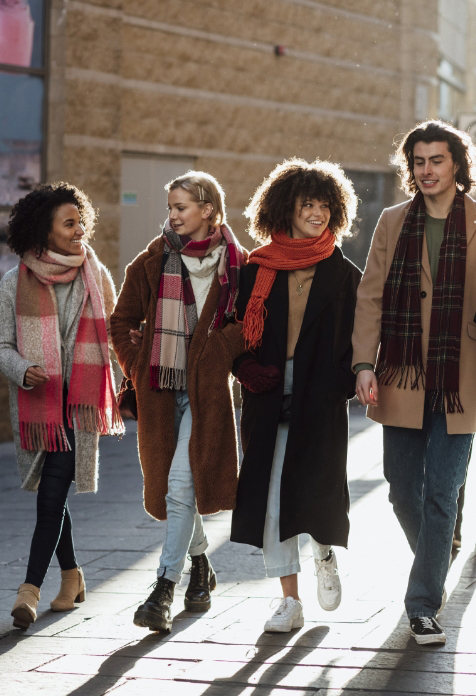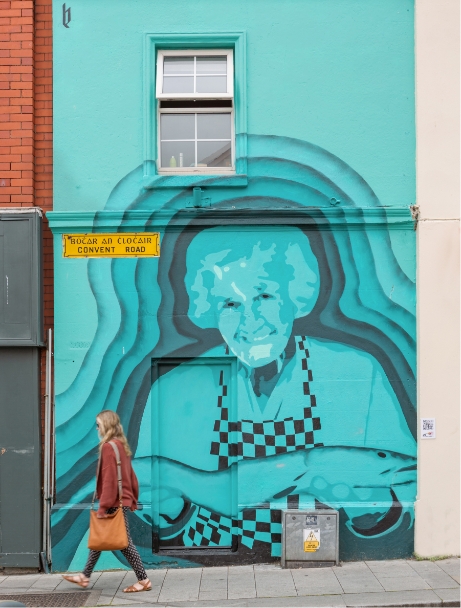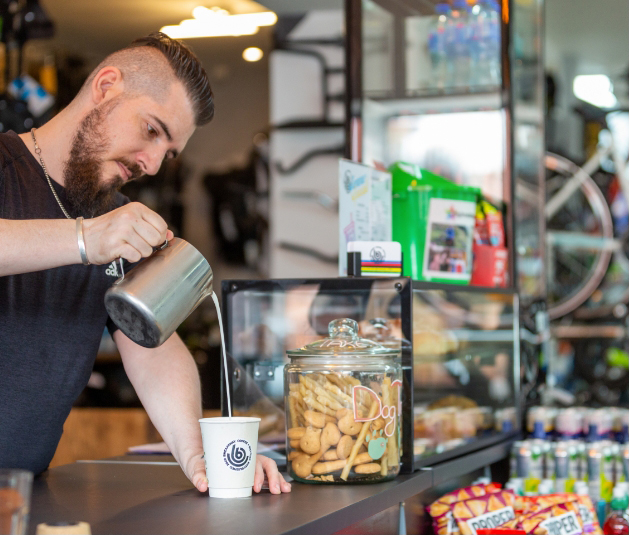 Transport Times (from Niche Living, Eblana Avenue, Dún Laoghaire)
Lexicon Library
5 mins
2 mins
5 mins
Dun Laoghaire Shopping Centre
4 mins
2 mins
4 mins
Forty Foot
25 mins
8 mins
15-25 mins
Sandycove
22 mins
8 mins
9-25 mins
Monkstown
17 mins
6 mins
10-20 mins
People's Park
9 mins
4 mins
5-10 mins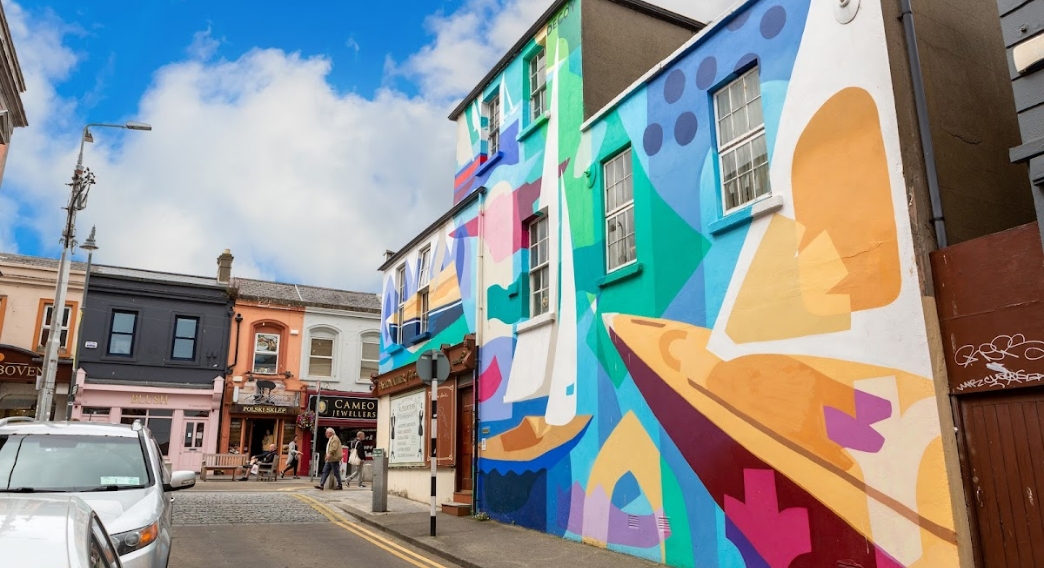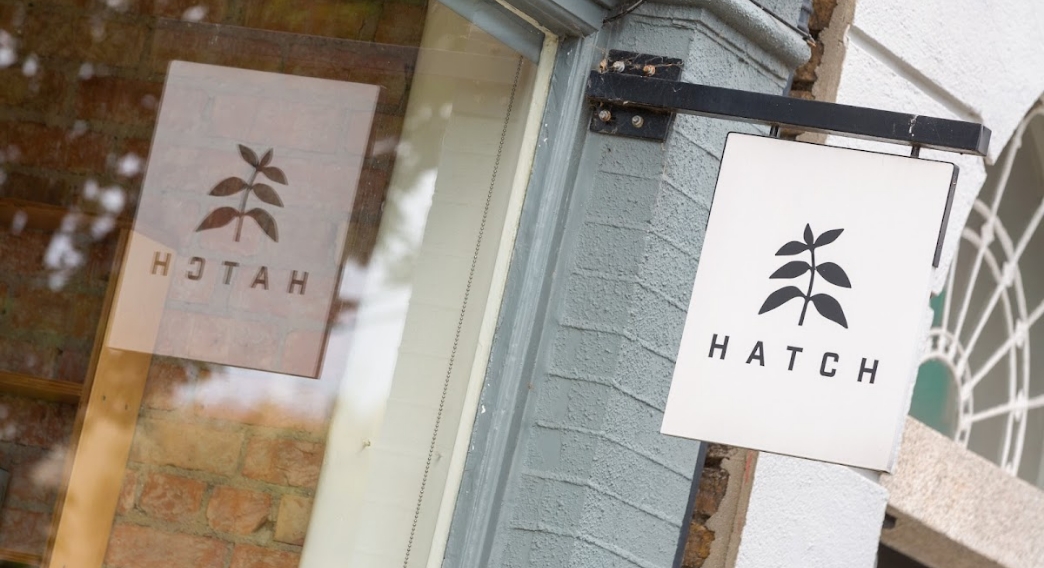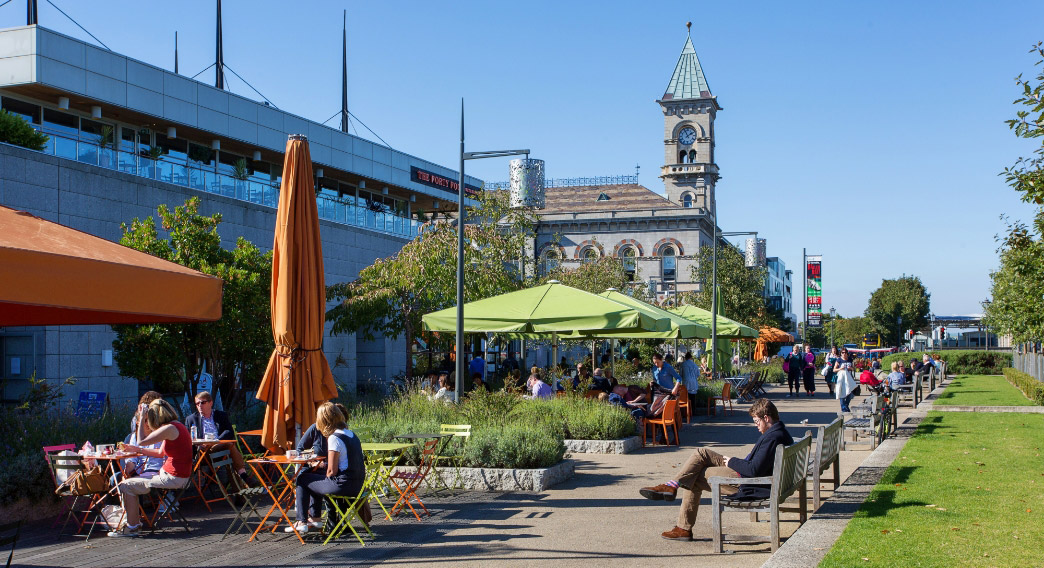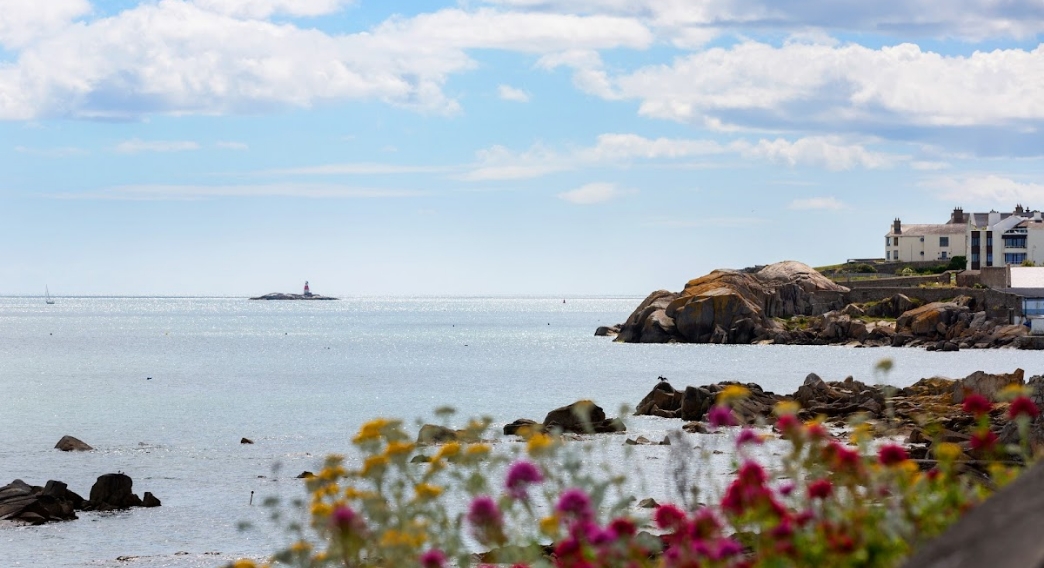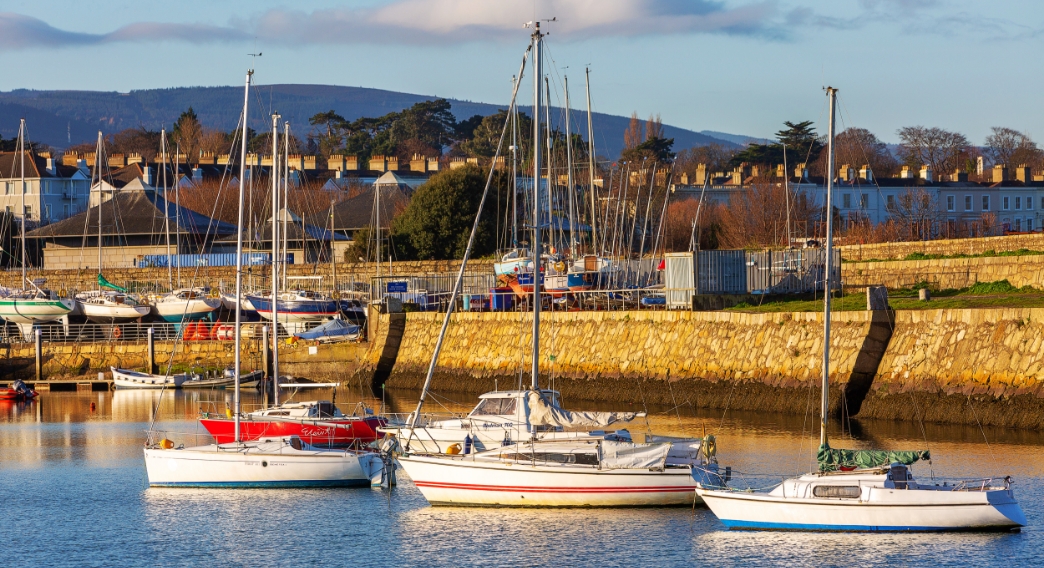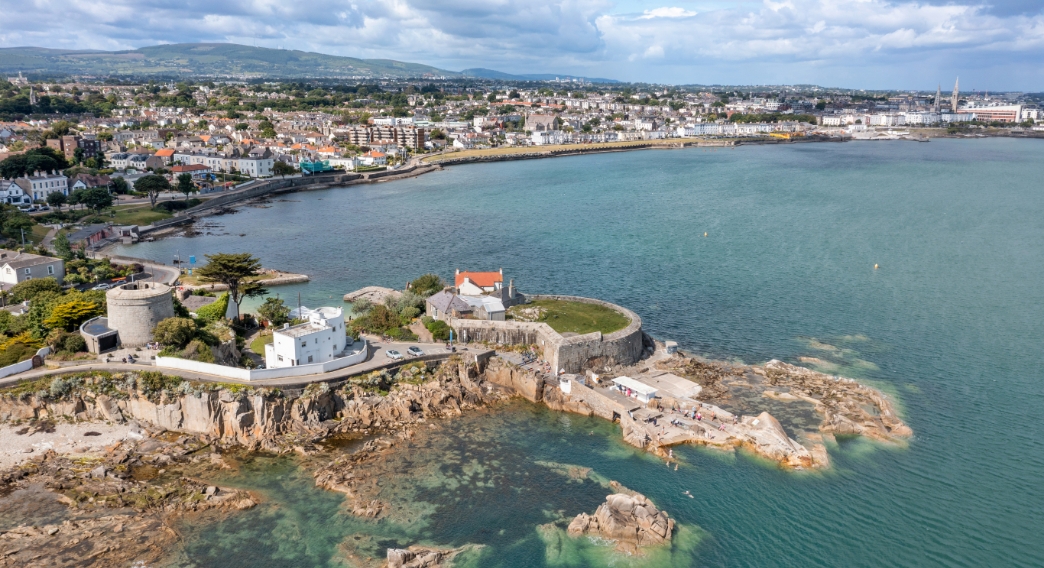 FAQs
Got a Question?
Co-living is a way of living that brings people together. You get your own lovely private studio and access to incredible shared spaces like a gym, co-working space and roof terraces. Plus, we take care of the boring stuff and give you everything included in one easy bill, so you can focus on enjoying yourself, making new friends and settling into your new home.
We offer stays from 6 to 12 months and you can extend your stay. However, this is subject to availability. If you wish to stay beyond your departure date, it's best to let us know as soon as possible to avoid any disappointment.
Your all-inclusive monthly membership fee includes super-fast WiFi, electricity, gas, and refuse collection. Your all-inclusive fee also includes a fortnightly suite clean with linen and towel change. You also have membership to our gym, as well as access to our cinema, games room, living rooms and co- working spaces.
Unfortunately, we don't have the facilities to cater for pets. However, we do allow permit registered guide dogs. 
All our suites are designed to cater for single occupancy. 
Still got a question? Visit our FAQ section or get in touch